Wolcott Volunteer Ambulance Association was formed in 1973. For the last 50 years we have served the town of Wolcott, CT and its 16,000 residents.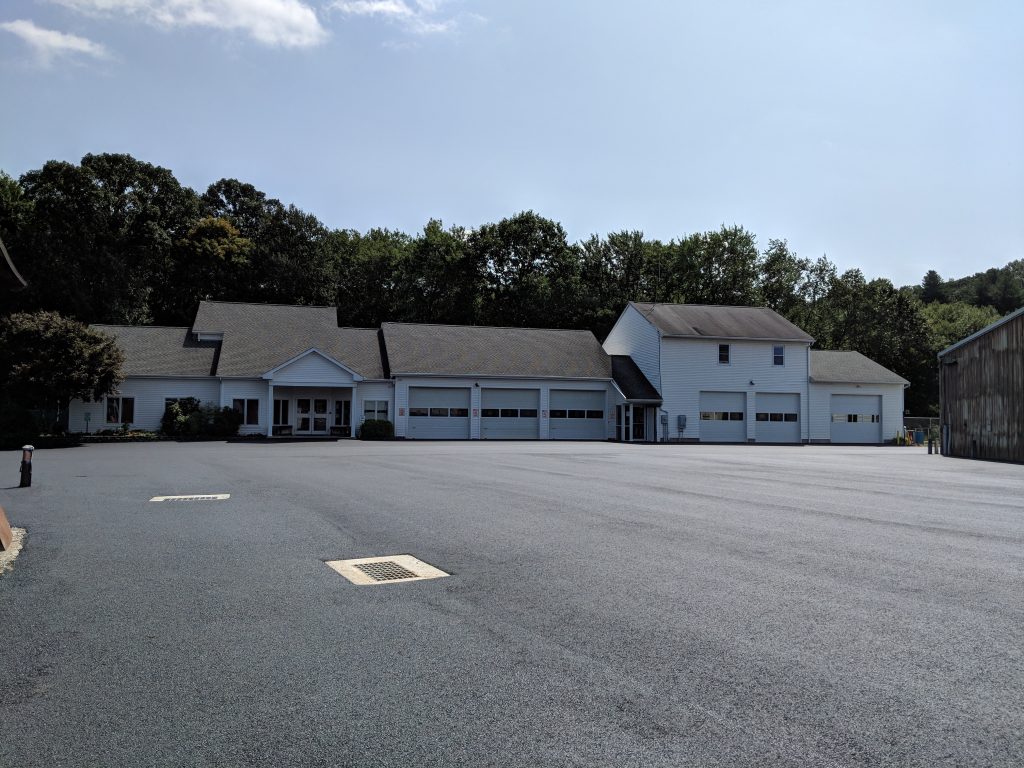 Our headquarters is located at 48 Todd Rd in Wolcott, CT, near the public works facility. It features a six-bay garage, full kitchen, and living space including three bedrooms, several offices, and a classroom.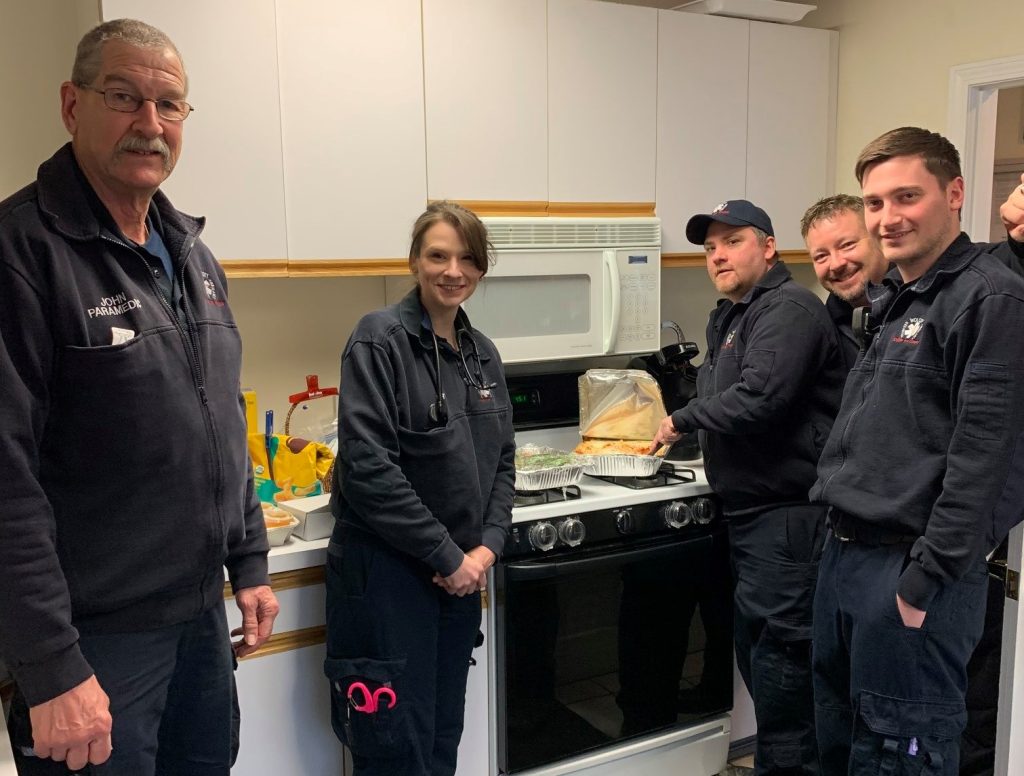 Our service operates 24-7 and 365 days a year. We are staffed full-time by Emergency Medical Technicians and Paramedics. Our personnel is made up of combined paid and volunteer staff.
Our fleet includes 4 ambulances, 3 rapid response vehicles (fly cars), 1 Utility Terrain Vehicle and a Mass Casualty Incident trailer.
The newest addition to our fleet is Ambulance 166-3!