---
The Wolcott Volunteer Ambulance Association, Inc. was formed in 1973 and serves the town of Wolcott, CT with a population of 16,228 covering 20.6 square miles. WVAA responds to over 2000 calls for emergency medical care, fire department support, and event standbys each year. We would like to thank the residents of Wolcott for their continued support of our annual fund drive.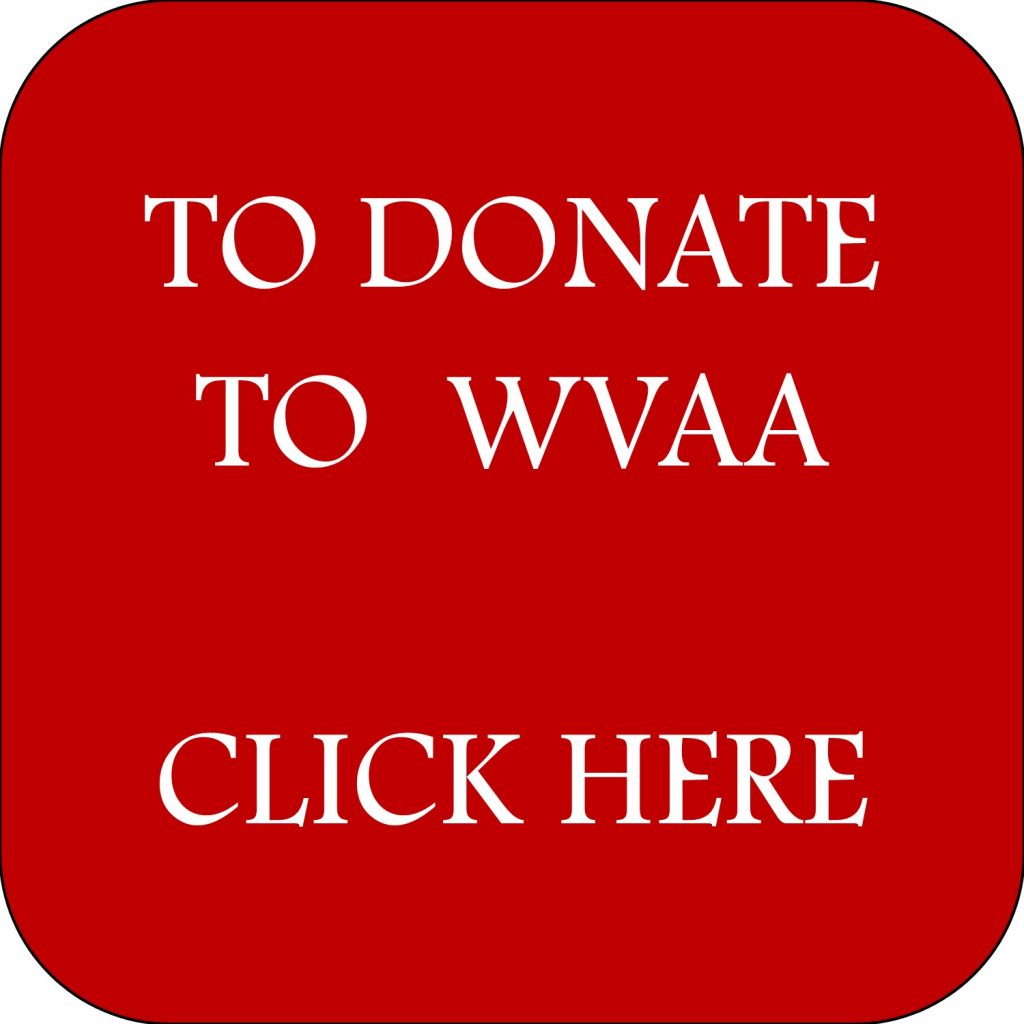 You may also send your tax-deductible donation to:
Wolcott Volunteer Ambulance Association, Inc.
PO Box 6066
Wolcott, CT 06716

We have also partnered with Amazon Smile; please visit http://smile.amazon.com and choose Wolcott Volunteer Ambulance Association as your supporting nonprofit. When you shop through Amazon while you support us; we will receive a small donation with each purchase you make.
---
Have you been trying to find a way to pay your ambulance bill online?
If you have, please click the button below to be directed to the EMS Bill Pay website.
---
Are you currently an Emergency Medical Technician or Paramedic looking to volunteer for an amazing small town ambulance association? Wolcott Volunteer Ambulance is looking for dedicated people who are willing to volunteer their time and assist the residents of Wolcott, CT. Please click here to learn more about our volunteer opportunities.
---
Keyword: EMT Course, EMT Class, EMT Certification, EMT Wolcott, EMT Bristol, EMT Plymouth, EMT Watertown, EMT Waterbury, EMT Plainville, EMT Southington, EMT Prospect, EMT Cheshire, EMT Naugatuck, EMT Middlebury, EMT Woodbury, EMT Bethlehem, EMS University, State of Connecticut EMT Training, EMT Training, Connecticut EMT Certification, High Performance EMT, EMS Training, Ambulance Training, First Aid Training, CPR Training, CME, CME near me, CME CT, CME Connecticut, Continuing Medical Education, CME Wolcott, CME Waterbury, CME Prospect, CME Cheshire, CME Bristol, Volunteer, Volunteer EMT, EMT, EMT jobs, Emergency Medical Technician