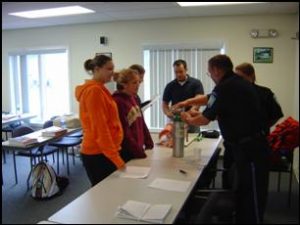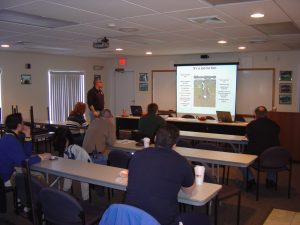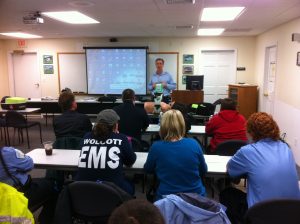 The Wolcott Volunteer Ambulance Association, offers year-round EMT training onsite at our headquarters.  We are currently renovating our training center and will be offering classes starting in February.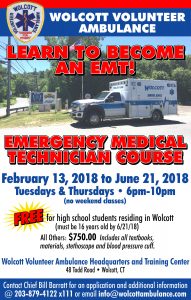 To sign up for EMT training, contact us at 203-879-4122 Ext. 111.
Free CPR Training
In addition to EMT classes, WVAA offers free CPR training for town residents each month. This class is geared for those that have little to no medical knowledge or experience.  These classes are posted in the Wolcott Community News and on this site. If you would like to sign up for a class, please call (203)879-4122 Ext. 130 or submit the form below.
Upcoming Classes
Call for dates
ACLS / PALS
WVAA also hosts ACLS and PALS classes in conjunction with Saint May's Hospital. To sign up for these classes, please contact Paul Yeno at 203.709.6483.